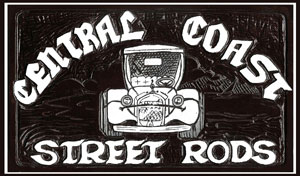 ---
---
1963½ Ford Galaxie 500


Phil and Deb's Galaxie 500 is a numbers matching - dual quad 427cu V-8 with a Borg-Warner T-10 four-speed, 4.11:1 rear axle, and a heavy-duty suspension and brakes, all factory of course.
It recently had a complete body off restoration, and looking sweeter than it did when it rolled off the Ford assembly line.
This 1963½ model was the industry's first official "½ year" model. The reason Ford did this was to intruduce a lower fastback roofline that not only was it a huge improvement on looks, but it added downforce on the NASCAR tracks and made that big car more competitive. It was also the introduction of Ford's new racing secret weapon, the 427cu V-8, replacing the 406cu V-8. It was intended to meet NHRA and NASCAR 7-liter maximum engine size rules. The 427 has a 4.23 x 3.78-inch bore and stroke, an 11.5:1 compression ratio, dual Holley four-barrels, and this translates to a teeth-clenching 425hp with 480-lbs.ft. of torque. There were only 3,857 vehicles like this produced, and the car had a list price of about $4,200.00.


1957 Ford Ranchero

Phil and Deb also have a sweet '57 Ford Ranchero - Black with Red Leather Interior. It is powered by a 351cu V-8 and a C-6 auto trans. It is nosed, shaved, and dropped.
Hopefully we will have photos of it soon...
---
Mark your Calendars for our
Annual Nojoqui Fun Run Car Show
always on the 1st Sunday in November
---
---
---
---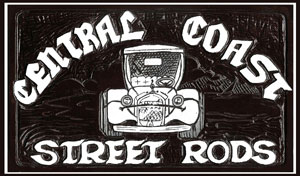 ---

HOSTED BY : NetMarketing.net