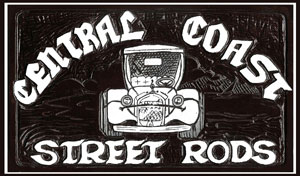 ---
---
1963 Ford Galaxie 500 Station Wagon


Richard's Galaxie 500 Country Sedan Wagon is powered by a 390cu V-8 with a 4-speed top loader trans. This engine was rated at a conservative 300 hp
He wanted to stick to Old School 60's style wheels, so he used American Torq-Thrust to give it the look.
The 1963 Galaxie was a classic from the first day it rolled off the showroom floor. This car's distinctive lines and styling are timeless and are now among the most collected Fords of any era.

---
Mark your Calendars for our
Annual Nojoqui Fun Run Car Show
always on the 1st Sunday in November
---
---
---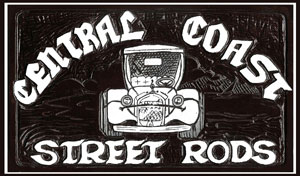 ---
HOSTED BY : NetMarketing.net