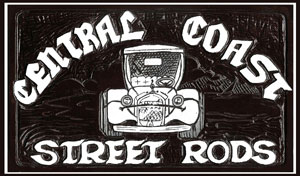 No flash player!
It looks like you don't have flash player installed. Click here to go to Macromedia download page.

Click PLAY or select a Tune
---
---
Central Coast Streetrods, Inc.
Classics - Street Rods- Antique Trucks
Mark your Calendars for the
44th Annual Nojoqui Falls Fun Run Car Show
The Last Totally FREE Car Show in Existence
sponsored by : Central Coast Streetrods, Inc.
supporting

Kids
November 6, 2016
Nojoqui Falls County Park - Solvang CA
Time : 8am to 3pm

Flyer
for Pre 1972 Classic Cars & Trucks, Street Rods,
Custom Cars & Trucks, and Antique Motorcycles
When entrants register and turn in their Voting card
they receive a Free Dash Plaque and Food ticket,
and are eligible to win Free Prizes and Awards

Free Admission to the Public
Awards - BBQ - Prizes - T-Shirts
---
---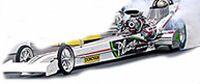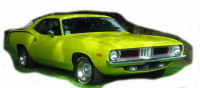 Nostalgia Dragsters, Funny Cars, Gassers, Muscle Cars,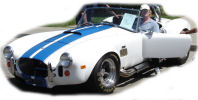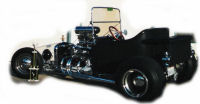 Classic Cars,
Corvettes, T-Birds, Custom Cars,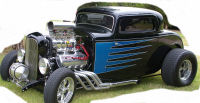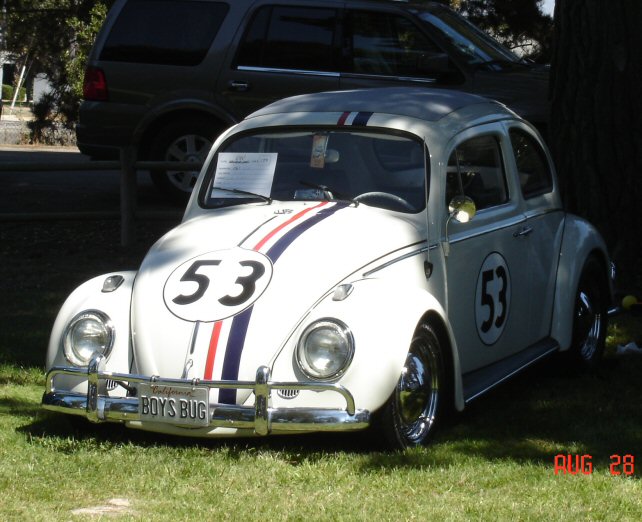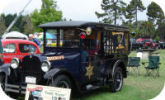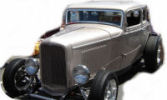 Hot Rods, Restored Cars, Foreign Cars,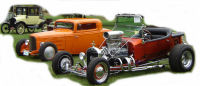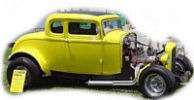 tricked out Custom Trucks,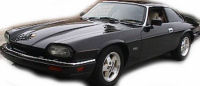 Exotic Cars, Street Rods, Classic Cars,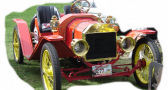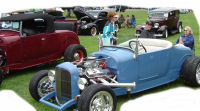 Vintage Antique Cars and Antique Trucks, and more...
---
---
---
---
How to get to Nojoqui Falls
MAP

Nojoqui Falls is 1-1/2 miles East of Hwy 101 near Gaviota Pass
From Santa Barbara take 101 North, past Gaviota, and turn right onto Old Coast Highway. There is a sign for Nojoqui County Park. Turn onto Alisal Road (you can only go left) and then right into the county park. The park is a windy (sometimes a bit bumpy) 2 mile ride from the freeway.
From Solvang, take Alisal Road South, and follow it around 6 miles. You'll see a sign for Nojoqui County Park on the left, with lots of Cool Cars.... This drive is more scenic and very smooth.
(Lat:34.53069 Lon:-120.17635)

---
Mark your Calendars for
the 44th Annual Nojoqui Falls Fun Run Car Show
The Last Totally FREE Car Show in Existence
sponsored by : Central Coast Streetrods, Inc.
supporting

Kids
November 6, 2016
---
---
---
ęCopyright Notice - Photographic Images and and written materials contained in this site are protected under U.S. Copyright Law. The federal copyright statute governs the reproduction of works of authorship. In general, works governed by copyright law include such traditional works of authorship as books, photographs, music, drama, video and sculpture, and also software, multimedia, and databases. Copyrighted works are protected regardless of the medium in which they are created or reproduced; thus, copyright extends to digital works and works transformed into a digital format. Copyrighted works are not limited to those that bear a copyright notice. Any person who infringes our copyright material either for purposes of commercial advantage or private financial gain, or by the reproduction or distribution, including by electronic means, of 1 or more copies of 1 or more copyrighted works, can be prosecuted by law as provided under section 2319 of title 18, United States Code.
The businesses advertised are listed as a convenience to our visitors. We take no responsibility and give no guarantees, warranties or representations, implied or otherwise, for the content or accuracy of these third-party sites. If we claim or appear to be experts on a certain topic or product or service area, we will only endorse products or services that we believe, based on our expertise, are worthy of such endorsement. Any product claim, statistic, quote or other representation about a product or service should be verified with the manufacturer or provider. We accept forms of cash advertising, sponsorship, paid insertions or other forms of compensation, however, the compensation received will never influence the content, on this site. Most of our advertisements are generated by third party ad networks and are not necessarily identified as paid advertisements. Our company is not compensated to provide opinion on products, services, websites and various other topics. The views and opinions expressed by our advertisers are are purely the views of those advertisers, not necessarily the views and opinions of this company.
---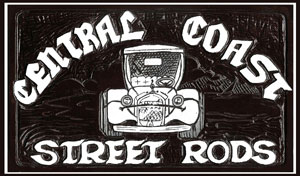 Central Coast Streetrods, Inc.
P.O. Box 1721
Lompoc, California 93438
---
---

---
This website is a supporter of:
CALIFORNIA CAR SHOW CALENDAR

HOSTED BY : NetMarketing.net
Please report problems to the Webmaster